SEBASTIAN FRITZE
Sebastian Fritze is the founder of PURPLEGANG
Knowing from experience the difficulties creatives face in the industry when it comes to getting people to notice their art and craftsmanship, he decided to start a creative collective. Surrounding himself with amazing artists he thought why not move forward as a team instead of going at it alone.
COMMERCIAL WORK
Mixed Roots
Sebastian is half Swedish, half Japanese. Growing up in both Stockholm and Los Angeles he soaked up two widely different cultures, which can be heard in his productions. Coming from a Hip Hop background, beats are an important ingredient in his music.
Multifaceted
In the past four years his focus has shifted more towards composing music for TV / Film & Commercials. Having such a diverse background in music he is able to construct songs of any genre, whether it be classical music, hip hop, jazz, or rock, he can get it done.
Not only does he have passion for music , Sebastian is a visual creative as well. He thinks in pictures and movement. He usually has the music video or artwork done before the music has been made.

Sebastian is ¼ of the alternative rock band Grizfolk, who has had international success and has toured around the world, playing venues like Red Rocks and Radio City Music Hall and performing on Late Night shows with David Letterman and Conan O'brien.

Sebastian's most recent project is called Gozé, which is a world he created for himself to produce hip hop tracks in and attach new and developed talent to the productions. Every track he releases has a new unique feature on it, who he hand picks, making the project very diverse and interesting.
JOHNNY ASHBY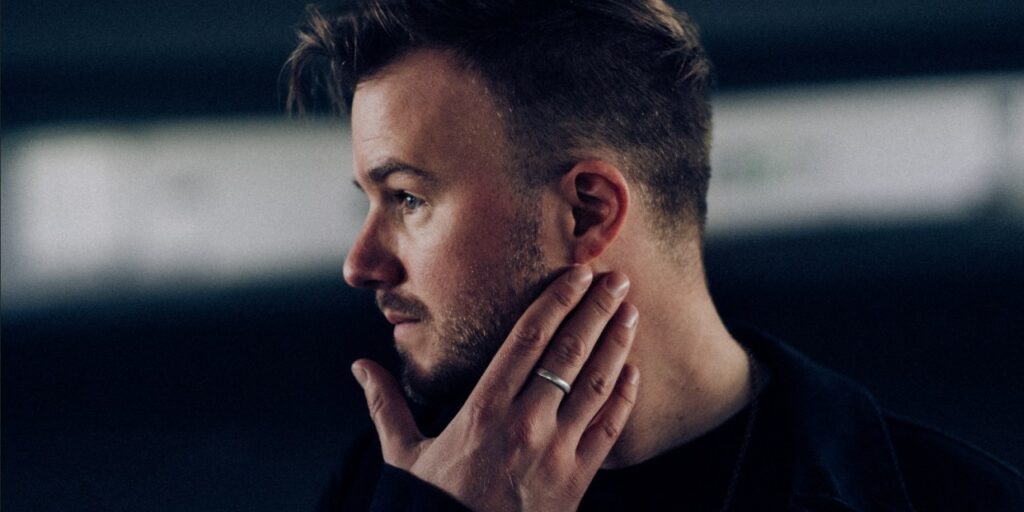 SOFIA DRACO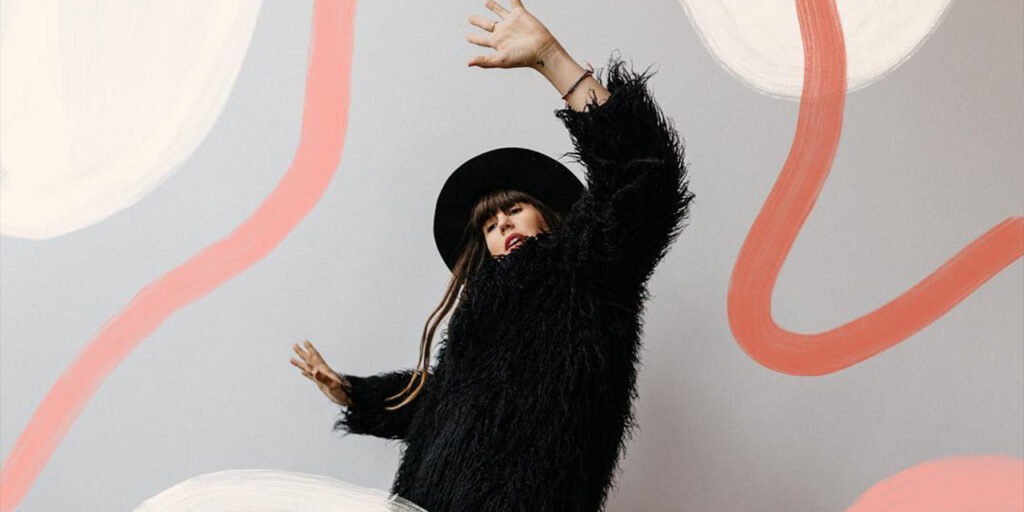 PRESS
Gozé - Holden
Holden sat down with Sebastian to discuss his new project Gozé and how his creative process is constantly evolving in the city and by those around him.
Hulu Buys 'Changing the Game,' Documentary About Transgender Teen Athletes
Hulu Buys 'Changing the Game'
The film will debut as a director's cut with new footage and a new original song called "Chasing Dreams" by Gozé featuring Old Man Saxon and singer-songwriter and trans activist Shea Diamond.